It is not easy for artists with disabilities to find a stage for their art and for audiences to find opportunities to appreciate their art. Now in its tenth year, the International Special Music & Art Festival is an annual event launched at the 2013 Pyeongchang Special Olympics World Winter Games by Special Olympics Korea. This year, the festival moved to Seoul for the first time in collaboration with SNU.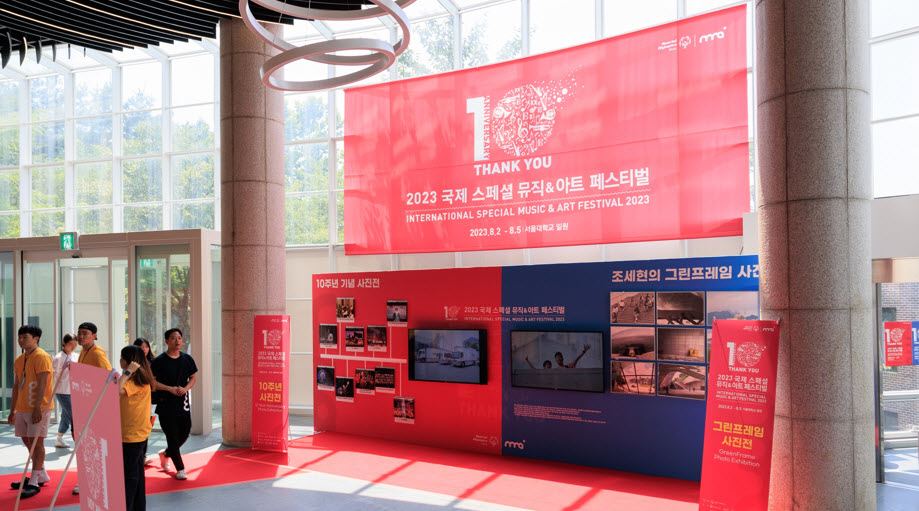 The theme of the decennial celebration was "gratitude." This year was special also because the festival reopened to international participants for the first time since the pandemic. 52 applicants from 21 different countries joined the event.
Moving the festival to Seoul allowed easier access for the general public. "Since the majority of participants are college and high school students, we thought it would be a good idea to give them the opportunity to experience the SNU campus through the event," said Ji Young Kim, Senior Manager of Special Olympics Korea. "SNU was a natural choice for hosting the event because many of its faculty members have been involved in the festival, for instance by teaching in its master classes."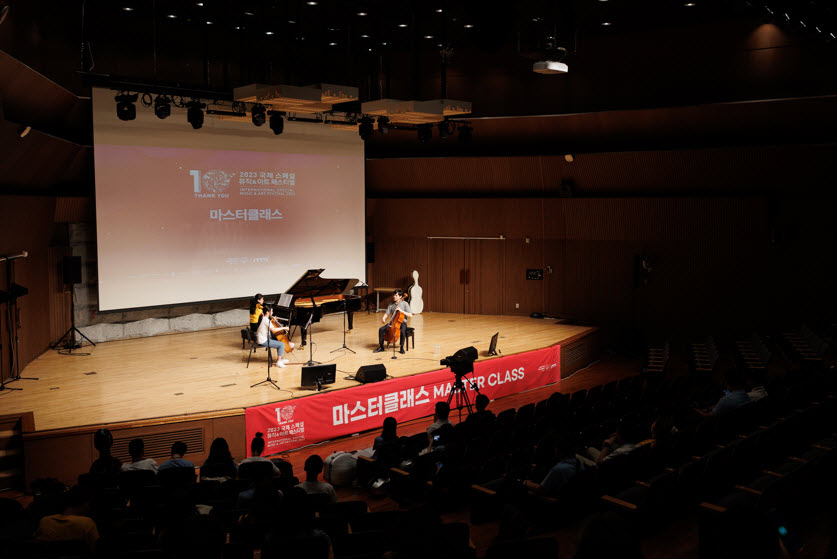 The festival ran from August 2 through August 5. The event consisted of music and art classes. The music classes concluded each day with a concert featuring artists with developmental disabilities and their mentors. For the art classes, the festival ran "cultural experience programs," through which participants took part in activities such as mock Special Olympics, making traditional wood frames or resin art phone grips, and constructing a special mosaic wall. Participating artists also held a special exhibition of their artwork.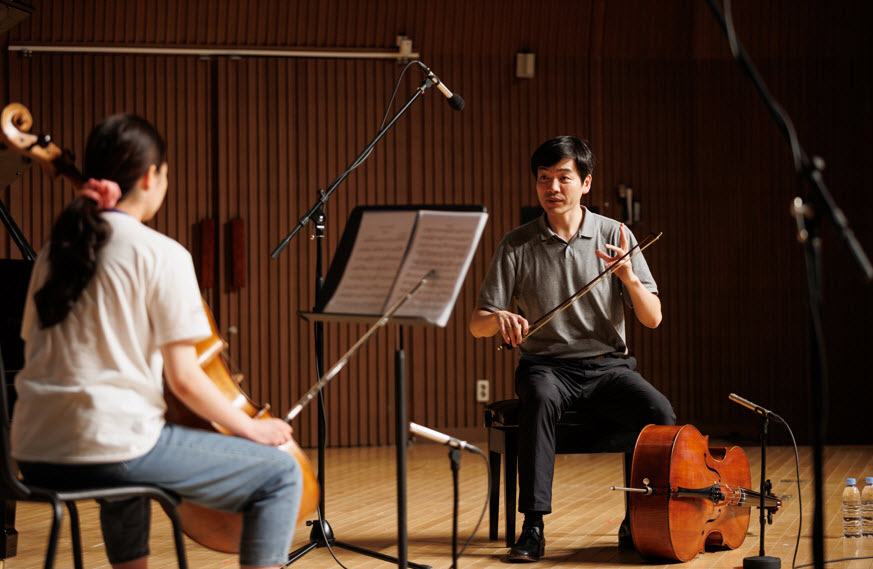 "It is so inspiring to see the students smile and hear them say things like 'it felt like paradise' after their performance" said Professor Seo Hye-yeon (College of Music), who has been instructing students for the past 10 years as head of the festival mentor committee and director of operation. "I want to stay with them together until the 20th, 30th anniversary, and work on eliminating prejudice towards people with disabilities so that more students can enjoy these opportunities for fulfillment."
Many participants pointed to the music concerts as a moving highlight. Lee Do Gyeong (Soongsil University), a volunteer at this year's event, said that she was touched by the emotional depth of the artists. "This was a rare and valuable opportunity. I hope our society continues to hold events showcasing the creativity of our artists regardless of disability."
Written by Minjoo Lee, SNU English Editor, mjl1018@snu.ac.kr
Edited by Professor Song Jiewuh, Department of Political Sciences and International Relations