Academics / Services for Students
Counseling & Mentoring
Services for Students /
Counseling & Mentoring
Counseling & Mentoring
Being a college student can be an exciting and rewarding life experience. But with that excitement can come stress, relationship problems, academic difficulties and career concerns. This is also a part of college life, and SNU is there to help you out whenever you need a shoulder to lean on.
 Most of SNU's official counseling and mentoring programs are run by the Center for Campus Life and Culture (CCLC), established for the very purpose of bolstering students' personal, academic and career potential. CCLC provides the following services:
Counseling & Mentoring Programs
Individual Counseling
Individual counseling provides an opportunity for students to meet with a trained, professional counselor who can offer objective feedback about their concerns. He or she can work together with students to come up with solutions about any kind of personal issues such as difficulties in human relationships, psychological burdens etc.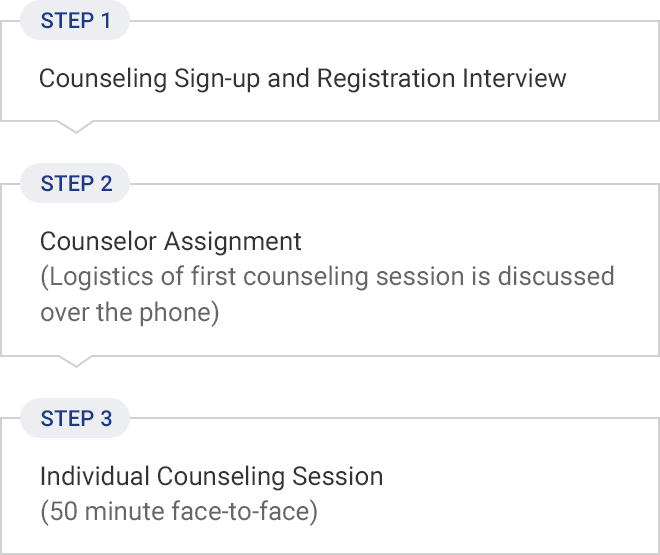 Psychological Examination
Standardised inspection tools allow students to objectively identify various aspects of their personality, career, intelligence, strengths etc. MMPI-2, MBTI, Career Path Test (STRONG), K-WAIS, and Character Strength Testing (CST) are available.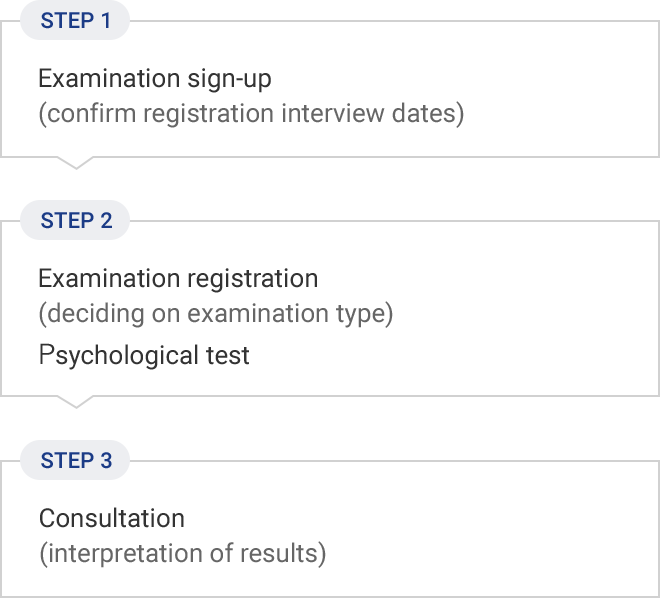 24-hour Wish Counseling Hotline (SNU Call)
A counseling and professional referral service is available for 24 hours in case of psychological crises (e.g. self harm, suicidal tendencies, depression, anxiety, psychosis etc.).
Interpersonal Relationship Improvement Program
Rather than simply acquiring communication skills, the program is primarily aimed at discovering a long-term, repetitive pattern in one's personal relationships and understanding how they can be formed and changed.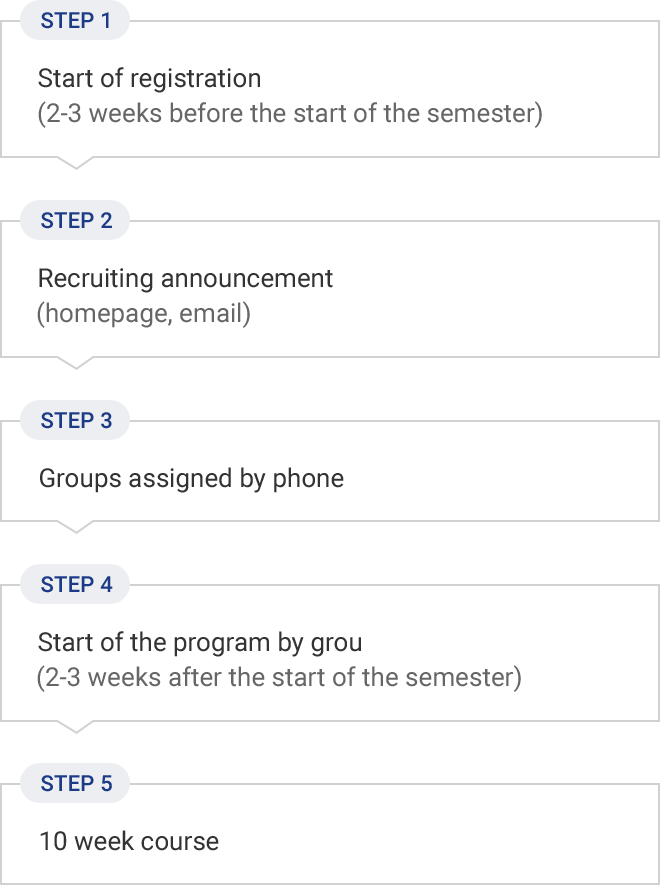 Relationship Enrichment Group Counseling
This group counseling enhances students' ability to initiate and sustain friendships and explore the process of relationship building. Groups are typically composed of 9 - 11 members and last 10 sessions.
Specific Theme-Focused Group Counseling
Theme-focused group counseling helps students overcome specific problems or develop specific skills. The following group counseling sessions are currently offered at CCLC: Communication Skills Enhancement Program, Cognitive Behavioral Group Therapy for Obsessive-Compulsive Disorder, Career Counseling Group and Personality-Awareness Group.
Leadership Development Program
The Leadership Development Program helps students improve their leadership abilities through professional training that focuses on developing a vision for the future and interpersonal relationship management skills, as well as communication and presentation skills. This 12-week activity-based program stimulates self-motivation and establishment of long-term goals.
Neighborly Love Volunteer Program
Volunteer program 'Neighborly Love' helps those looking for volunteer work to participate in volunteer activities that are appropriate to their interests. SNU members who actively participate in the program are currently active in a number of social welfare facilities and civic organizations, such as hospitals, homeless shelters and children's centers.
Campus Mentoring Program
The Campus Mentoring Program is designed to help new undergraduate students adapt to college life. It specially targets first-year students who may not have many opportunities to interact with senior students due to the diversification of admission tracks and the spread of individualism. It is a one-year program in which mentors and mentees are able to spend time with one another. The central experience of the Campus Mentoring Program is the friendship students establish with their mentors. Over the course of the first school year, students spend time with their mentors in a variety of ways-- eating together, talking, discussing ideas they have learned about in classes, or just hanging out. The program also offers a series of mentoring workshops each term. For more specific information, check out the CCLC site.
In addition to these officially established programs, you can always find help very close by, including from your advisor or other professors in your (major) department. Classmates and older, more experienced students are also excellent sources of help, advice, and support.
Through meeting mentees
mentors can:
Work on their leadership skills
Cultivate empathy and
understanding
Contribute positively to
the school community
Work on their leadership skills
Cultivate empathy and understanding
Contribute positively
to the school community
Through meeting
mentors
mentees can:
Better adjust to college life
Expand their
interpersonal relations
Acquire emotional support
Better adjust to college life
Expand their interpersonal relations
Acquire emotional support
Through the CMP,
SNU
seeks to:
Foster a campus culture
where students help each other
Create a sense of belonging
to the school
Train empathetic leaders
Foster a campus culture
where students help each other
Create a sense of belonging
to the school
Train empathetic leaders
Location and Contact Information
Center for
Students with Disabilities

5F, Student Center (Building #63)