Founded in 2004 with the purpose of revitalizing research on Japan and promoting mutual understanding between Korea and Japan, the Seoul National University Institute for Japanese Studies (SNU IJS) contributes to establishing an international base for academic research on Japan as a "gateway to understanding Japan." With the goal of building infrastructure to support mid- to long-term research projects, SNU IJS has been engaging in a wide range of tasks including organizing international academic conferences, establishing information databases, and educating the next generation of Japan scholars. One of these projects is the Invitational Seminar series.
The first of these seminars, titled the "Historical Study of Invisible Light: Ultraviolet Rays in Modern Japanese Society," was held on March 7. Professor Kim Bum-sung of Tokyo University of Science was invited to lead the seminar. "Ultraviolet rays are invisible, yet the ways they are interpreted reflect various aspects of society," Professor Kim explained. "Shifts in how environmental problems have been perceived can be observed through societal discourse on ultraviolet rays." In this seminar, Kim introduced his book Social History of Ultraviolet Rays and showed how views on environment, health, and beauty transformed in Japanese society in the 20th century.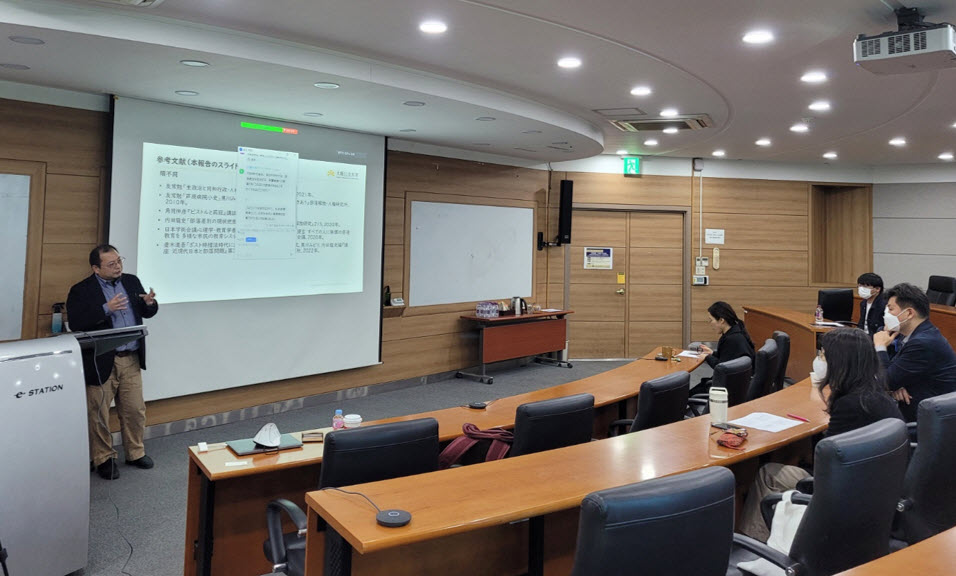 On March 14, Kiyonobu Hirooka of Osaka Metropolitan University spoke on "Biopolitics Denying the Assimilation Problem: A Critical Review on the Act on the Promotion of Village Discrimination Resolution." Ostensibly proposed to eliminate discrimination against the descendants of the indigenous community known as Burakumin, the Act on the Promotion of Village Discrimination Resolution came into effect in December 2016. Still, discrimination towards Burakumin was not resolved, and discriminatory titles were also constantly used in various situations. In this seminar, Hirooka expressed opinions criticizing this act. On March 21, Professor Junichi Isomae of the International Japanese Culture Research Center was invited to speak at a seminar, "Listening to the Voice of the Untranslatable Around the Fukushima Daiichi Nuclear Power Plant: Postwar Japan's Democracy and its Consequences." Based on the Fukushima accident, Isomae discussed whether Japan's post-war democracy was open to all, or limited to the partial "us" sharing the memory of the tragedy.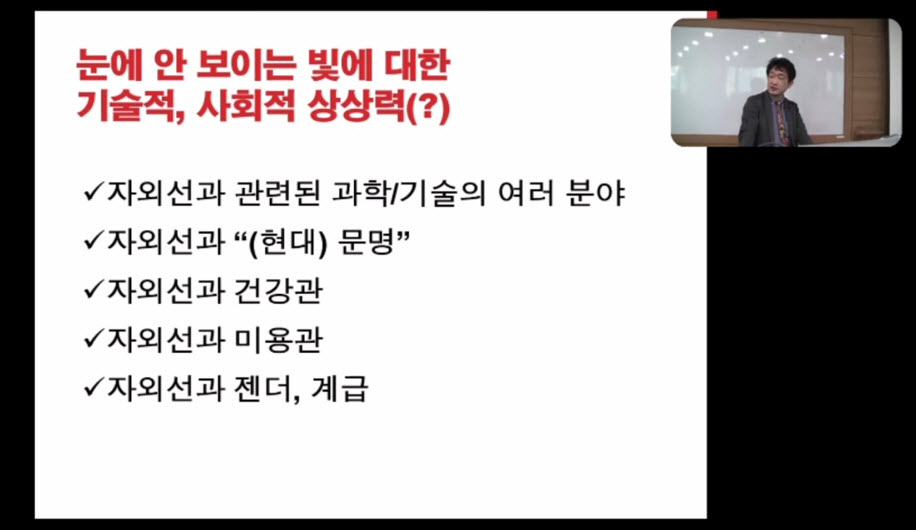 Seminars at the Japan Research Institute are held offline at the Graduate School of International Studies and are also accessible online through Zoom, and all those interested in gaining insight into Japanese society can participate. (SNU IJS Website: https://ijs.snu.ac.kr/ )
Written by Jimin Han, SNU English Editor, thatsmejimin@snu.ac.kr
Reviewed by Professor Travis Smith, Department of Asian Languages and Civilizations, tlsmith@snu.ac.kr